The campsite is located next to the River Fluvià, we are situated in a natural environment.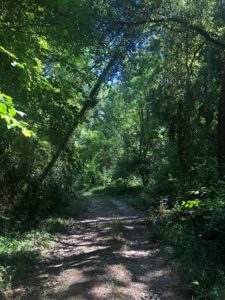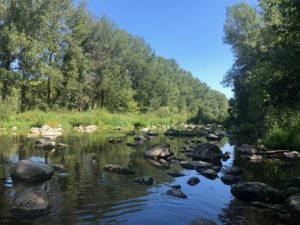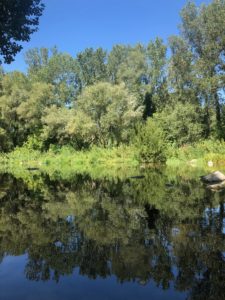 On October 21 we are waiting for you in Can Camps, in tortellà for the open day of the new SCOUTS project, which will explain the activities that will be carried out for adolescent children in the project of the new paradigm. Free

It is an angular bridge with seven unequal arches (the first is included within the sector corresponding to the walled enclosure), which are located on pillars, many of them based on living rock, with cutwaters. At the end of the first section, between the fourth and fifth arc, there is a widening of the road and later, between the sixth and seventh, there is another. The access gate, fortified, is superimposed on the first pillar of the bridge.