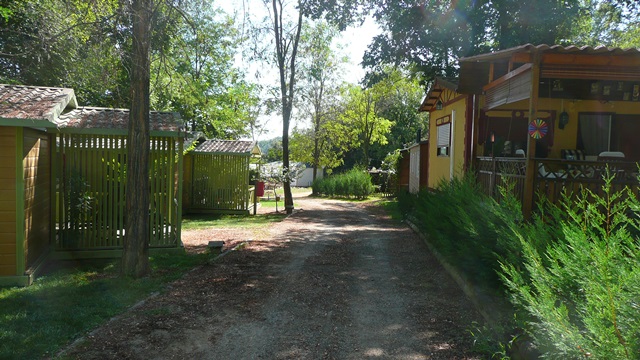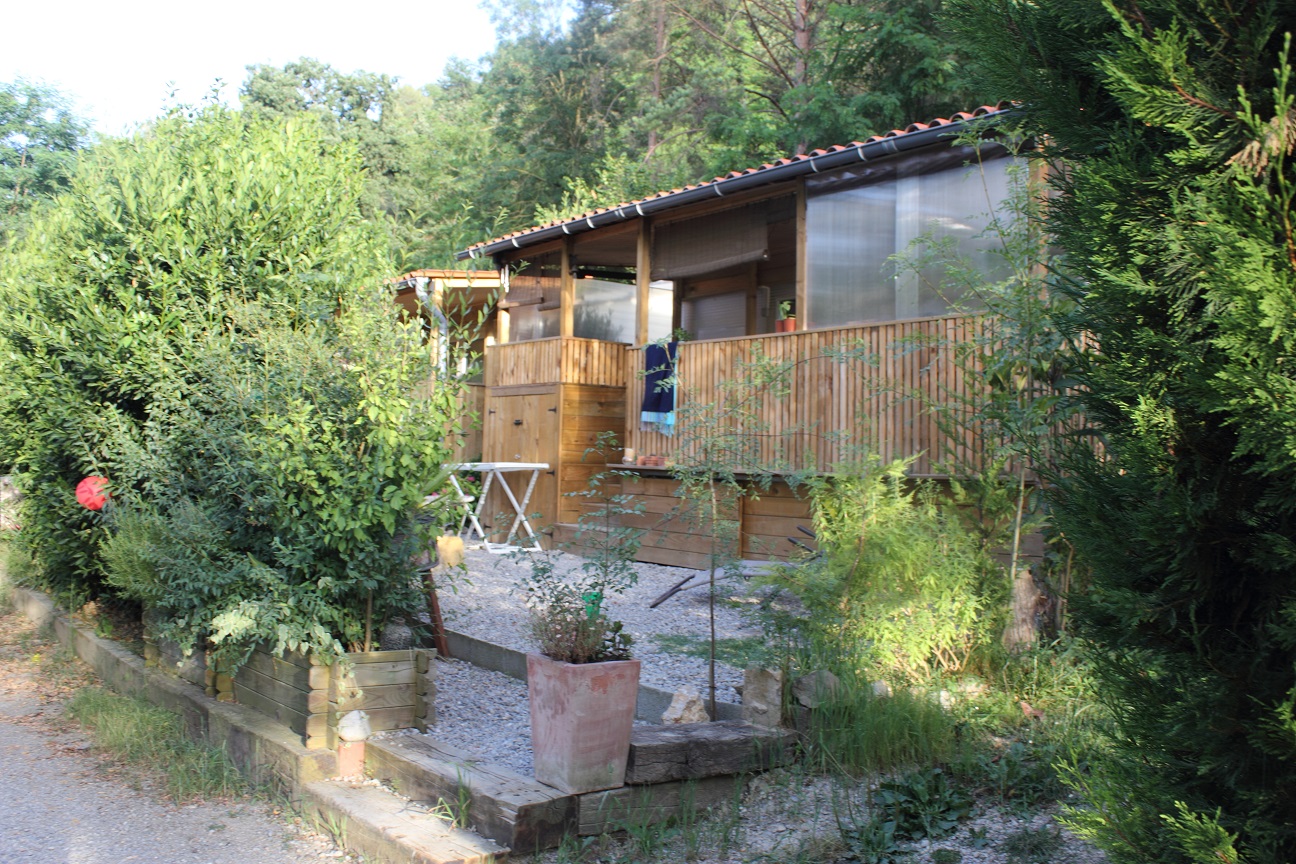 The area of the bungalows, very quiet and full of shadows, is 200 meters from the restaurant and pool area, right next to the children's area, all of it with grass.
All the bungalows are of the same type, and are distributed in:
-A dining room
-Two rooms: one double
-Other with a bunk bed with two beds and another single bed
-Kitchen
-Bathroom with shower
All have capacity for 4-5 people and include a covered terrace.
Our bungalows, besides being provided with cabinets in both rooms, are fully equipped with:
-microwave
-Air conditioning and television
-Vajilla, cutlery, glassware and kitchen towels.
-Towels and bedding.
With lots of external light and very comfortable.